SNÆ #3. 2014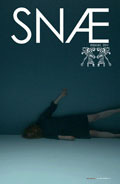 SNÆ READING ROOM:
JOHN DREVER : PAPA WESTRAY GAMES
1.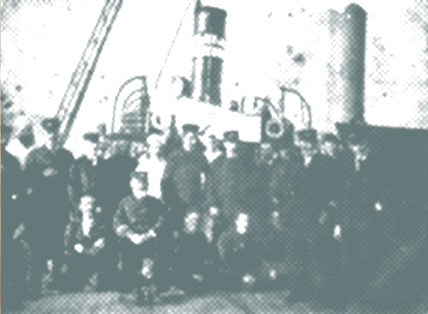 One of the commonest was "Sheep in the Corn." I suppose that one is well known in Orkney and elsewhere, though perhaps it may go under another name. It was a good racing game. One boy was the dog and all the other scholars were the sheep, and we had to run from one dyke to another of the playground and try to get to the far-away dyke, without the " dog " catching us. If we were touched by the " dog " we had to come out and help him to catch the rest. Sometimes if the " dog" touched us on any part of the body we had to come out and help him. At other times the " dog's " hand had to be on our head. If the " dog " was a small boy it was difficult for him to catch a bigger one. But then he had just to catch some of the smaller ones and with their help he could hem in and surround the bigger ones and so get them caught.

Another game we used to play at was called " Dicko." It was a dangerous game as we soon came to learn.

This game, like "Sheep in the Corn," could be played by any number of boys, provided, of course, the numbers were not too big. But there was very little fear of that in our little island. We had our " den " near the school dyke, and there was one of the boys who had to be " dicko." We each got a pretty heavy pebble from the beach, just about as big a stone as an average boy can throw, say, eight or ten yards. And I may say we tended and fondled our " dicko " stone very much. We laid them in a special place we had chosen, and allowed no one to interfere with them. They were very precious in our eyes.
PAPA WESTRAY GAMES by John Drever
written in 1921 and published in SNÆ #3. 2014